Various resources available on this website
A list of awesome scholars in STS and Critical AI studies.
Popular concepts, theories and ideas relevant to semiotics and science and technology studies, explained.
List of references used throughout the site.
Similar projects elsewhere
This is a list of projects and websites with similar aims and approaches to the critical study of AI, maintained and supported by other individuals and organizations elsewhere in the web.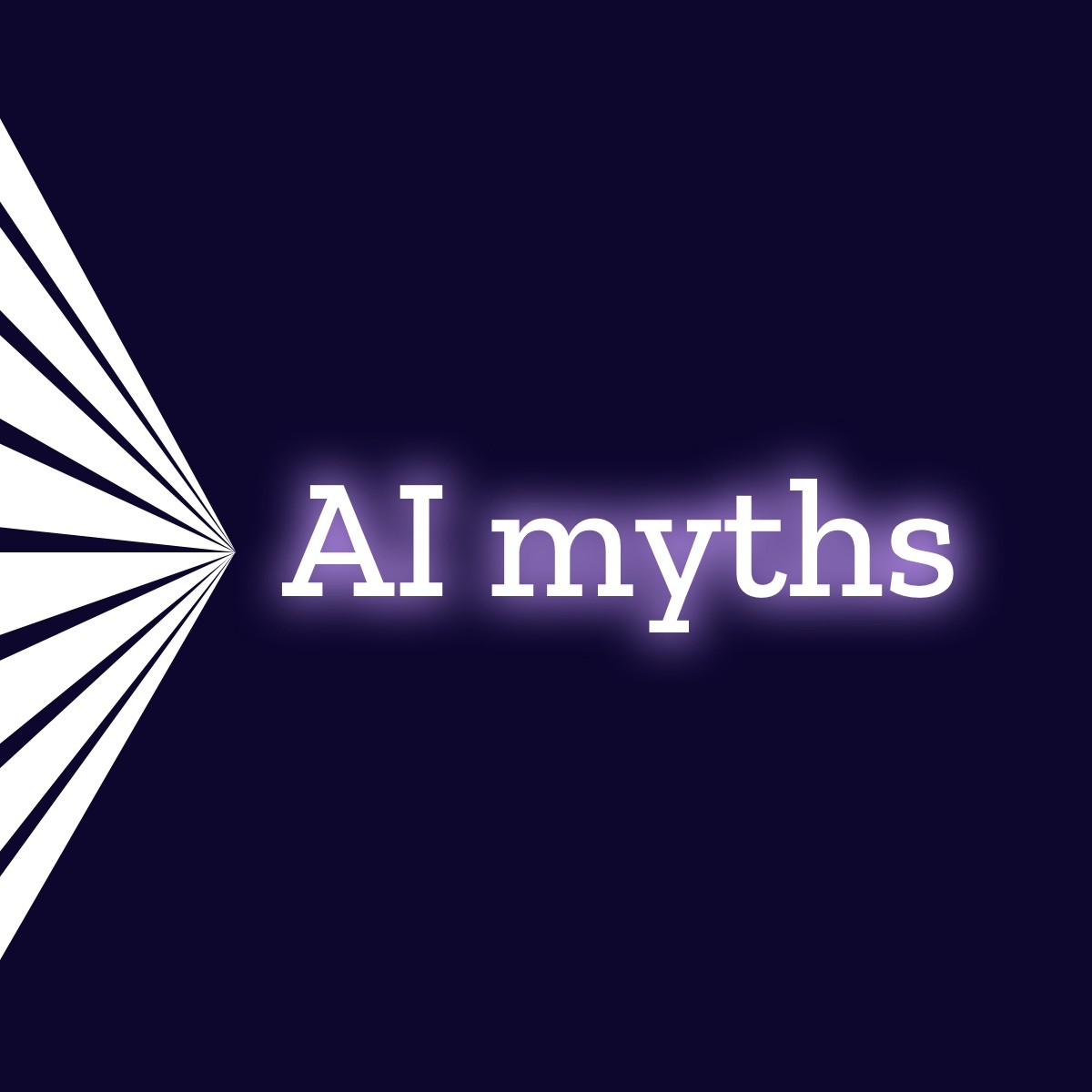 Myths, misconceptions & inaccuracies render AI systems opaque. Check out the resources we provide to tackle 8 of the most common myths about 'artificial intelligence.'
www.aimyths.org
The DAIR Institute
We are an interdisciplinary and globally distributed AI research institute.
www.dair-institute.org
Algorithmic Justice League – Unmasking AI harms and biases
Artificial intelligence can amplify racism, sexism, and other forms of discrimination. We deserve more accountable and equitable AI.
www.ajl.org
All Tech Is Human
We're a non-profit that is expanding & improving the Responsible Tech ecosystem so we can better tackle thorny tech & society issues.
alltechishuman.org
Histories of Artificial Intelligence: A Genealogy of Power
The Department of History and Philosophy of Science, and the Faculty of English of the University of Cambridge co-hosted a Mellon Sawyer Seminar entitled 'Histories of AI: A Genealogy of Power' from May 2020 to December 2021.
www.ai.hps.cam.ac.uk
#NotMyRobots
We collect misleading / unrealistic / terrible pics of robots, bots, AI
notmyrobot.home.blog